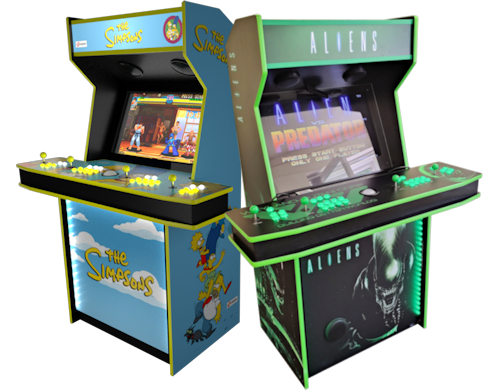 Four Player Retro Arcade Machines
Brand new four player multi game arcade machines from Custom Arcade Machines UK. All delivered fully loaded and ready to run with over 10000 classic games (with our standard games package). Upgrade options are available including working coin mechanisms, vinyl graphics, light-up marquees and more.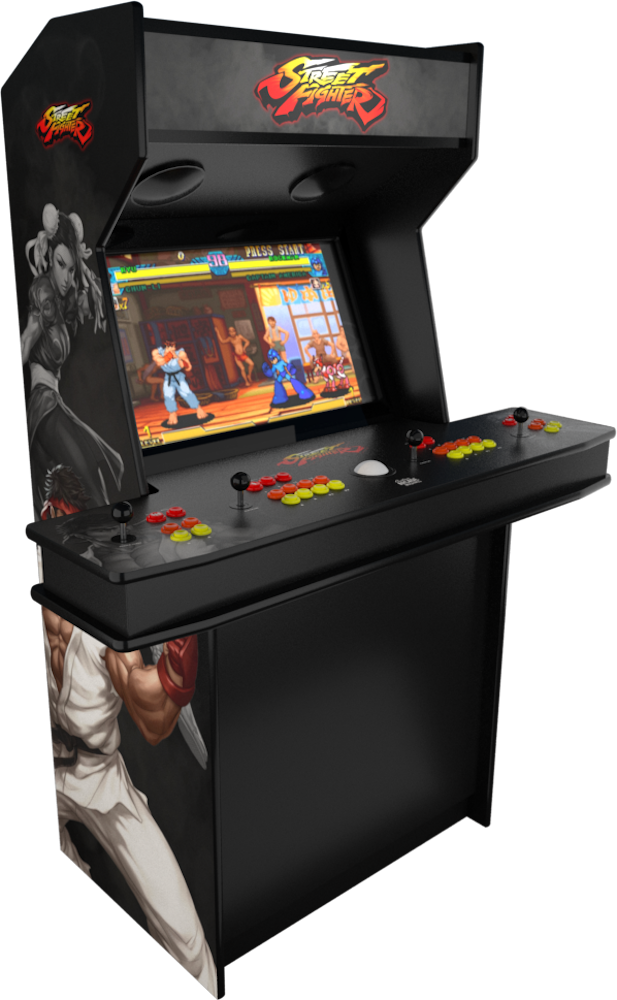 Four Player Arcade Machine
From £1300.00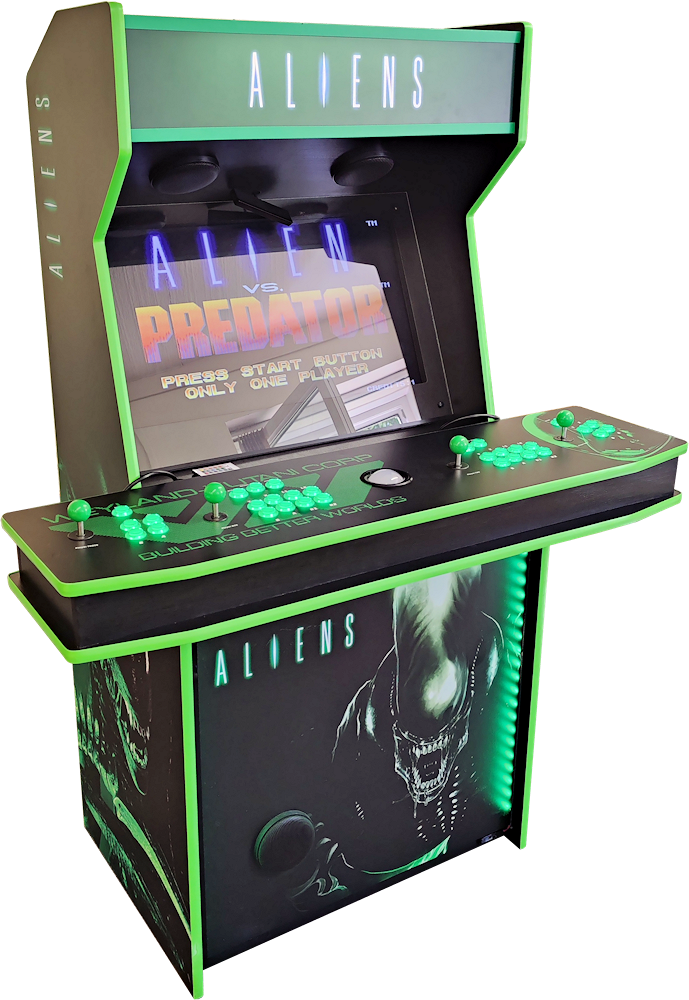 Four Player Arcade Machine
From £1490.00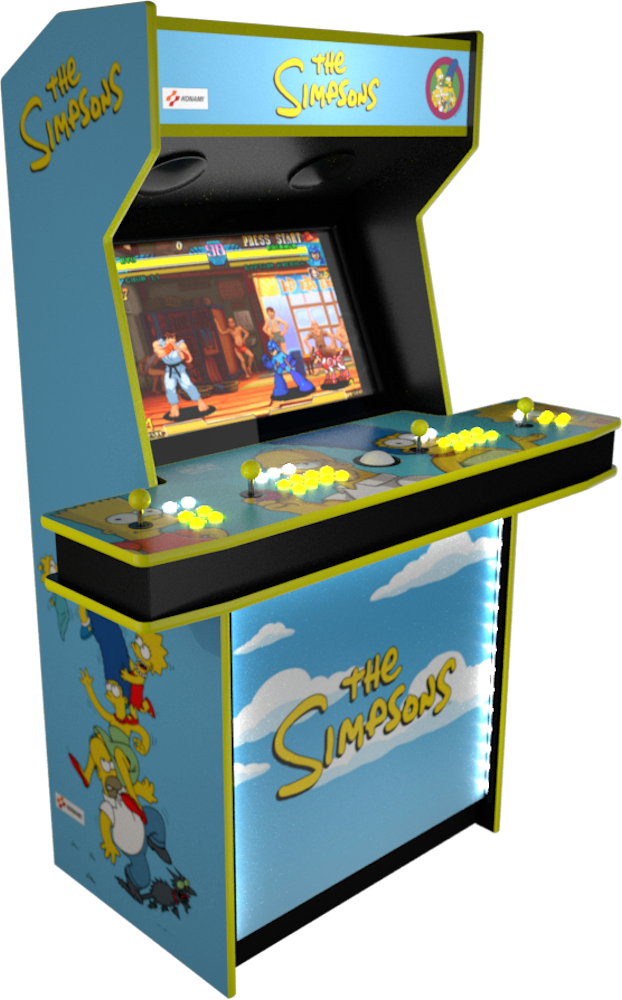 Four Player Arcade Machine
From £1490.00
Over 10000 Classic Games
All our arcade machines and retro games consoles are delivered ready to play and fully loaded with over 10000 great retro games. The very best of the 70s, 80s, 90s and early 00s are included - All the arcade and console classics of the era with all your favourites from the SEGA Megadrive, Super Nintendo, Neo Geo, Nintendo Entertainment System, Nintendo GameBoy and much more ...
Our games system is custom to us and designed around RetroPie with EmulationStation running on the fantastic Raspberry Pi. Each and every game has been tested by us to ensure it runs perfectly and performs exactly as you remember.